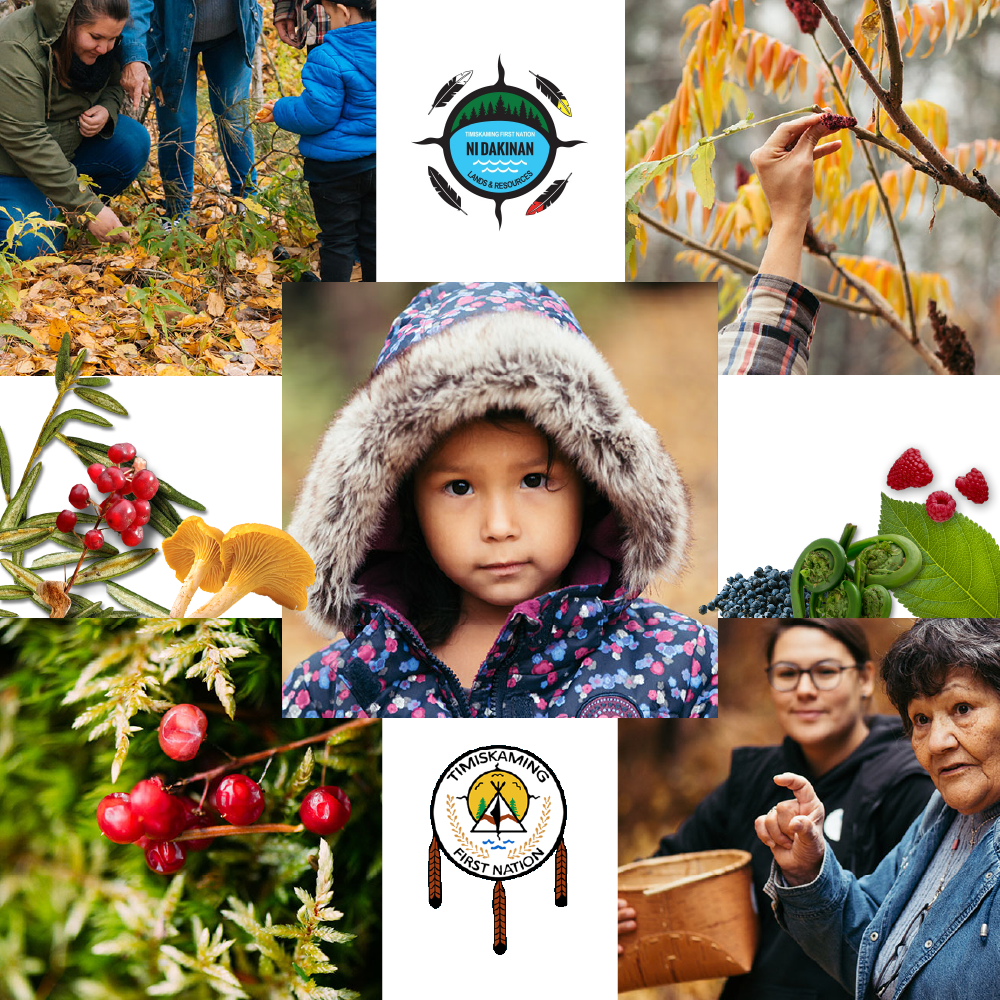 LET EACH TASTE NOURISH YOUR ROOTS
HAND PICKED. SUSTAINABLE. COMMUNITY BASED.
Connecting our traditional knowledge of our ancestors to the next generation by harvesting from the land and selling locally.
NIIBI - Carbonated Water
Carbonated water flavoured with locally harvested wild products
Regular price

Sale price

$2.50 CAD

Unit price

per

Regular price

Sale price

$2.50 CAD

Unit price

per
OUR ROOTS
The Wild Basket is about bringing Indigenous foods back into mainstream, which has many positive ripple effects! We wanted to create something that could help the community to build a sustainable economy, to protect the rights of our forests, and to strengthen our relationship to the territory. Since time immemorial we survived off the land base by harvesting and eating wild foods, and by trading for goods. Our nomadic way of life that enabled us to live off the land has evolved, so we are adapting to sustain a healthy way of living and maintain a strong relationship to the land! The Wild Basket was born out of necessity to go back to our roots, therefore we are a non-profit business with all proceeds going back to the community of Timiskaming First Nation.
Forest Teas collection
Regular price

Sale price

$15.00 CAD

Unit price

per

Regular price

Sale price

$12.00 CAD

Unit price

per

Regular price

Sale price

$14.00 CAD

Unit price

per
Represent The Wild Basket
LAND BASED INITIATIVES

We want to protect our right to use our territory freely and increase our presence on the land. We record our activities to help monitor changes to the land such as the presence and abundance of different types of species!

TRADITIONAL KNOWLEDGE

The Wild Basket project aims to preserve and strengthen our traditional knowledge by teaching & working with youth and community members. By reintroducing Indigenous foods to our diets, we are creating access to healthy lifestyle options to local people.

ECONOMIC BENEFITS

We know that selling local products and creating employment opportunities will benefit our community directly! Providing opportunity for community members to learn about our Indigenous foods, and a chance to re-establish the relationship from plant to product.
OUR SERVICES
OUTDOOR LEARNING

Facilitation of outdoor learning with youth for schools and events. We want to inspire youth to get outside and explore!

PRESENTATIONS

Available to present about The Wild Basket and related topics. We want to share our knowledge and get to learn from you!

COMMUNITY EVENTS

Check out our website news page or sign up for our newsletter to keep up to date with our planned community harvests and programming!

LOCALLY SOURCED PRODUCTS

In addition to the products sold here, we also offer fresh products to local restaurants

Contact The Wild Basket for more information